What is ACORN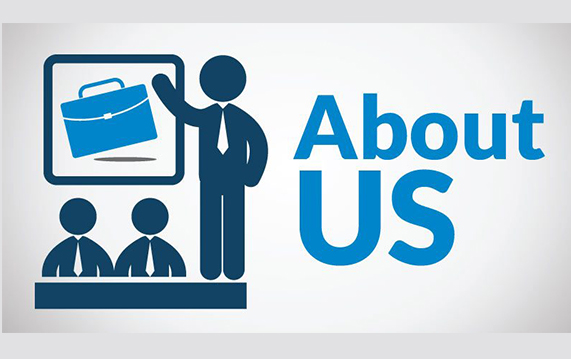 Anguilla's Commercial Online Registration Network (ACORN) is a state of the art company's registration system developed in Anguilla with assistance from Companies House UK and the UK Government. Using the latest technology, ACORN enables instant and secure electronic incorporation and registration of Anguillian:
Anguilla Business Companies
International Business Companies
Limited Liability Companies
Limited Partnerships
Trust Companies
ACORN allows companies to be incorporated instantly from anywhere in the world 24-hours a day, 365 days a year. ACORN also enables all other corporate registration activities permitted under the relevant legislation to be undertaken online.
Effectively it has done away with paper. Users can file anything from Articles of Incorporation in a variety of languages to paying annual fees and the system will provide guidance on the legal pitfalls that inevitably go hand-in-hand when completing any registries statutory documents.
Incorporations are effected immediately, with ACORN providing a copy of the company's Certificate of Incorporation instantly online. Hard copies of all Certificates generated are also provided through the local licensed company manager. The system even enables users to call up online reports, detailing transactions already undertaken and the costs and dates of those transactions. This system is technology at its very best.